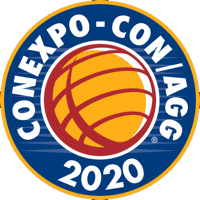 Promac
ConExpo 2020
Redefining cutting-edge brush cutters and mulchers.
Join us at booth #S6245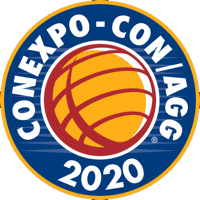 Promac
ConExpo 2020
Redefining cutting-edge brush cutters and mulchers.
Join us at booth #S6245

Promac is proud to attend North America's largest construction trade show, ConExpo 2020 in Las Vegas. With over 40 years of industry manufacturing experience and a culture of continuous innovation, we're excited to unveil the latest technology in our line of custom, production-grade cutters and mulchers. Come see us at booth #S6245 for exclusive show specials, prize draws, and daily info sessions with Gary Lowe, the inventor of industry-disrupting Twin Disk Technology.
New Machines
ConExpo 2020 is an incredible opportunity to get your hands on our groundbreaking line of new machines, plus take a spin with our ultra-reliable best sellers like the HDM, LDM, RXM and HSS.
Show Specials
To get in on these limited time offers, visit us at booth #S6245 at ConExpo 2020 Last Vegas. Financing options available!
Any skid steer brush cutter or mulcher
One-year extended warranty
30-day money back guarantee
Can't make it to ConExpo 2020? Book a demo online to qualify for these exclusive deals.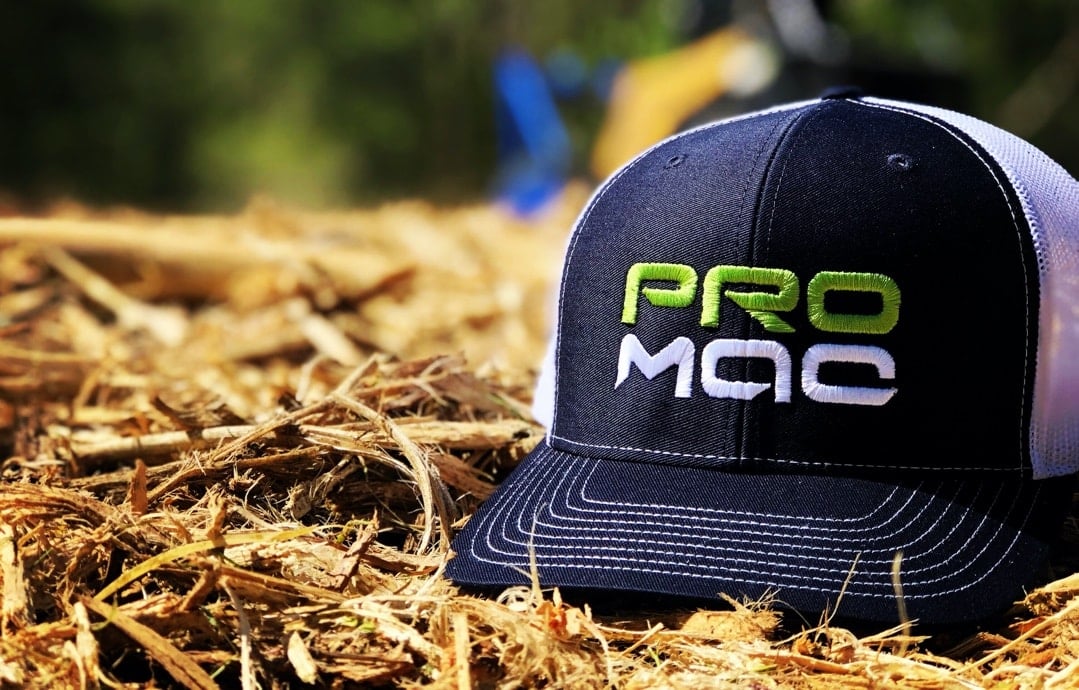 Free hat!
Coming to the show? Let us know your email address and we'll send you a coupon for a free Promac hat. It'll be waiting for you at booth #S6245!