Our Wildfire Warrior
The
R SERIES
High strength, easy-to-maintain design, and fast, efficient disk options makes this unit the ideal for speed in unpredictable conditions. It is the choice for mission critical operations – including government contracted wildfire prevention and suppression.
Excavator Size
15-20+ Tons
20-30+ Tons
Cut Width
36 Inches
52 Inches
Min. Flow Rate
32 GPM
42 GPM
Min. Weight
2300 lbs
(Flat Top Bracket)
3000 lbs
(Flat Top Bracket)
Min. Flow Pressure
4000 PSI
4000 PSI
Std. Motor Size
80 cc
107 cc
Std. Motor Type
Bent Axis Piston
Bent Axis Piston
Disk Speed
1800 RPM
1800 RPM
Forestry-Proven Bearing System
Direct Drive w/ Performance Coupler
Integrated Pusher/Pivot Point
Wildfire Suppression & Fuels Management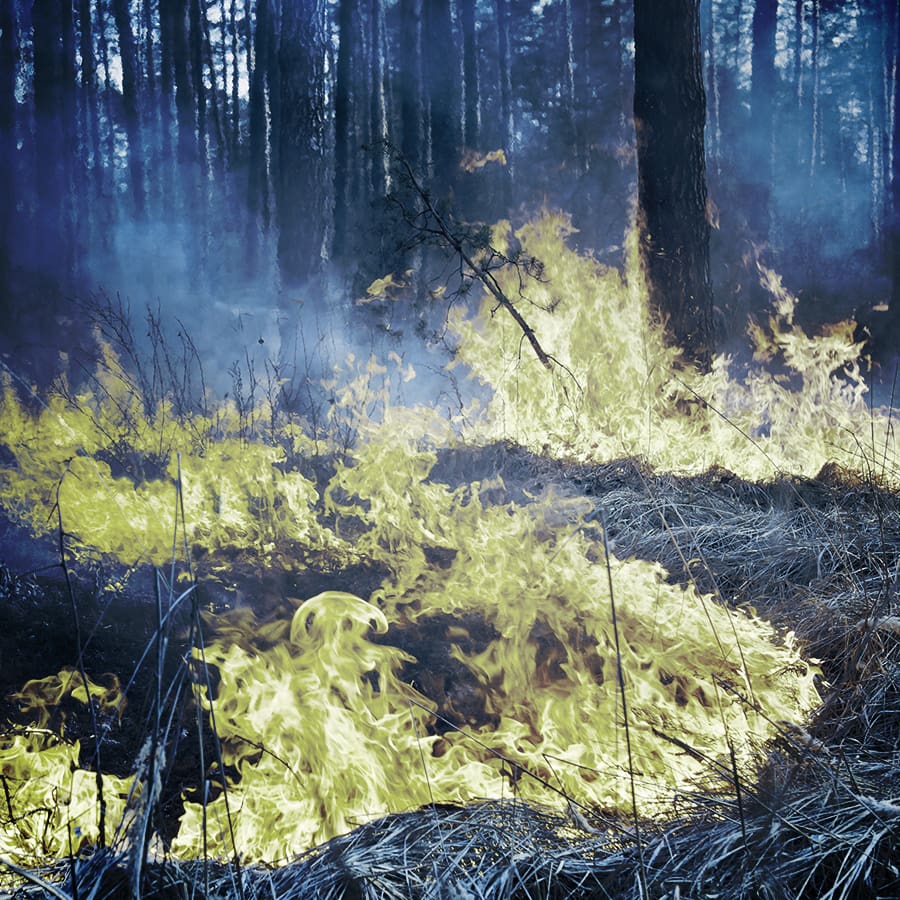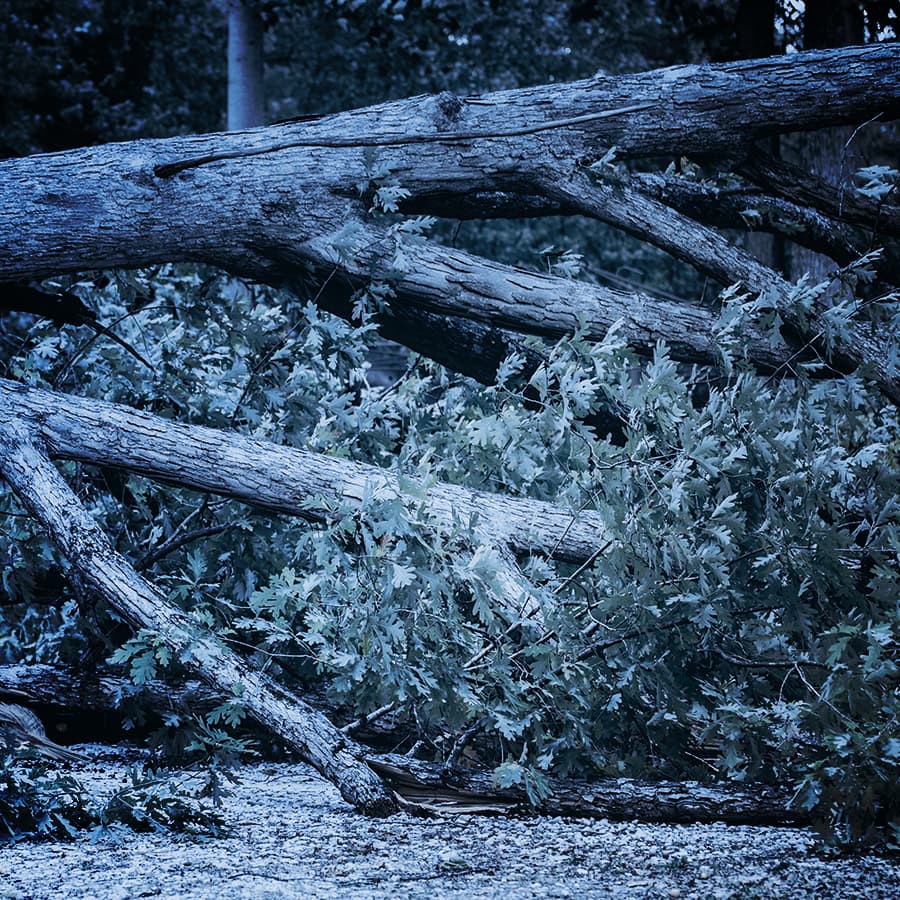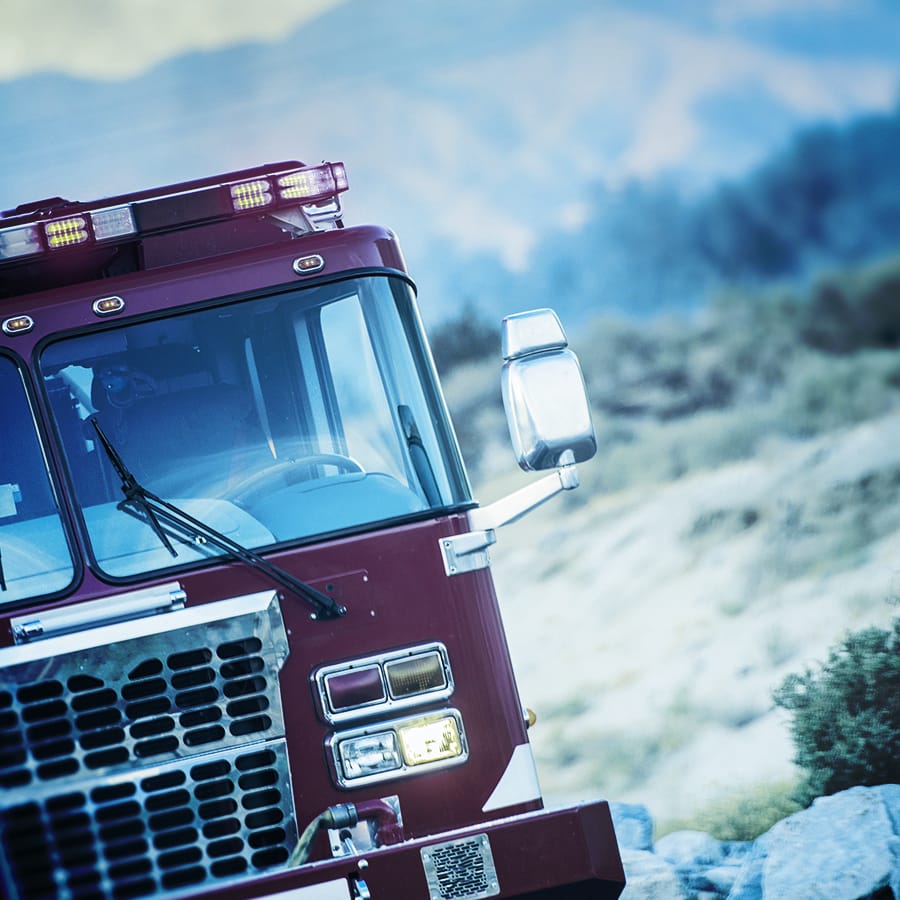 Hear From People Like You: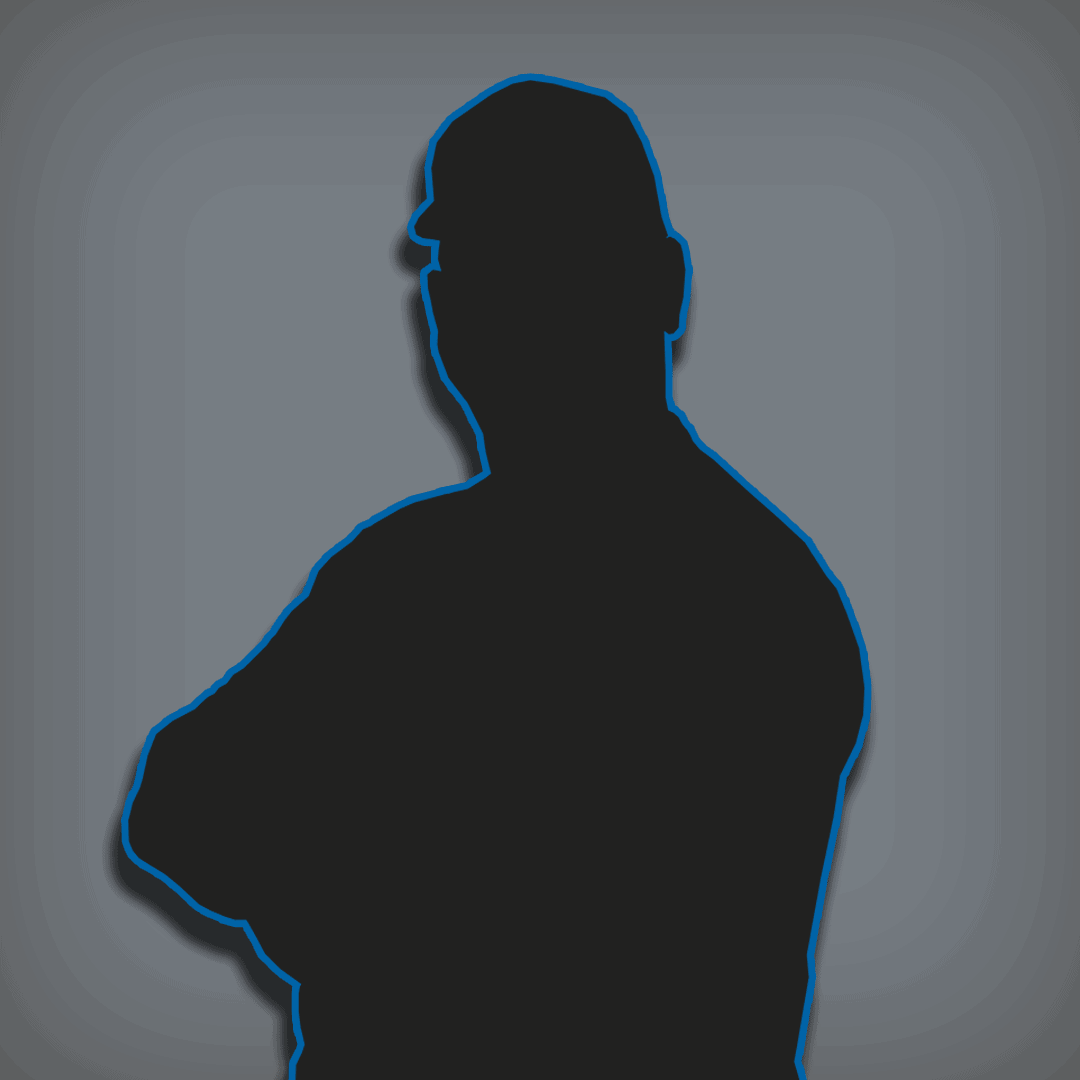 During an intense 2023 wildfire season, I entered a zone to lop and drop fire breaks with eight other competitive contractors. Short into the overall job, I was shocked to hear I was the only contractor left of the original bunch and had unknowingly taken off ahead of the others. Downtime, breakdowns, and other equipment-related burdens had the others slowed to a halt and removed from the bid. Ironically, I did this all while using a disk unit which had been previously disallowed by the zone boss in the past for under-performing. The zone boss gave me more praise and recognition for my work than I could have asked for. I could take all the credit, but I know better. My Promac Equipment R Series set me apart from the pack!
Need Assistance? Ask The Factory