Newly Enhanced Promac LDM Series Excavator Mulcher
You talked and we listened! We take our customers' input and our dedication to innovation seriously, resulting in an enhanced LDM series that can now be custom fitted to meet your exact needs and increase your production capacity. These updates include two new optional features: a fixed rear chain bar that increases productivity while minimizing rear material discharge for a safer experience and a custom engineered pin mount that perfectly fits your carrier. This mulcher attachment was manufactured in North America and was approved and tested in Canada's rugged west coast by the very contractors it was built for.
LDM Series Standard flow Excavator Mulcher
The LDM Series can be configured to run on hydraulic flows as low as 15 GPM @ 5000 psi and it will make quick work of brush and 6" and smaller diameter trees. This mulcher is available in 30" and 50" wide cut width and the drum can be equipped with your choice of three styles of cutter teeth to suit the working conditions. The mulcher is powered by a  hydraulic variable torque bent axis piston motor with the Promac Automatic Torque Controller (ATC) for class leading productivity. Promac extensively utilizes high strength steel and wear resistant parts that are easily replaceable, ensuring your operation runs smoothly for years.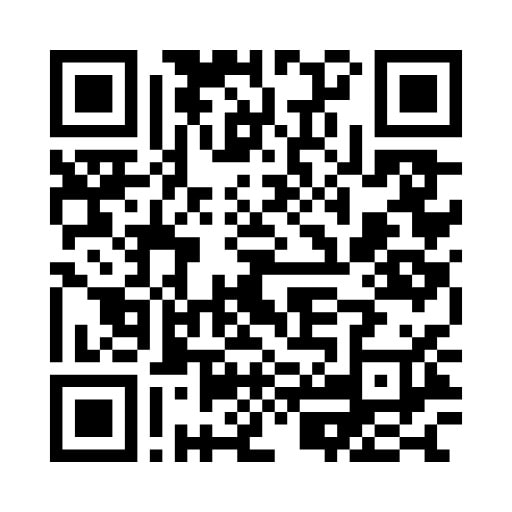 Product specifications for Promac LDM Series
| | | |
| --- | --- | --- |
|   | LDM 30 | LDM 50 |
| Excavator size (tons) | 6-10 | 8-15 |
| cut width | 30″ | 50″ |
| approx. weight (1) | 1200 lbs | 1600 lbs |
| motor size (cc) | 55 cc | 55 cc |
| motor type | Variable torque hydraulic bent axis motor | Variable torque hydraulic bent axis motor |
| flow pressure (PSI) | 4000-5000 psi | 4000-5000 psi |
| tooling type (standard) | Rotatable knives | Rotatable knives |
| tooling number | 16 | 28 |
| flow min (GPM) (2) | 15-30 GPM | 15-30 GPM |
(1) Weight includes flat top mount but does not include pin connection or quick change plates.
(2) Flow range specified for 55cc variable motor. Other ranges available. Please inquire.
Standard features at a glance
THE DRUM
The drum has the Promac "Chip Production Rotor" tooling system known in the industry as a "bite limiter".  This feature helps control discharge size while maintaining RPM. All holders and plates on the drum are manufactured from high strength steel for superior impact resistance and longevity.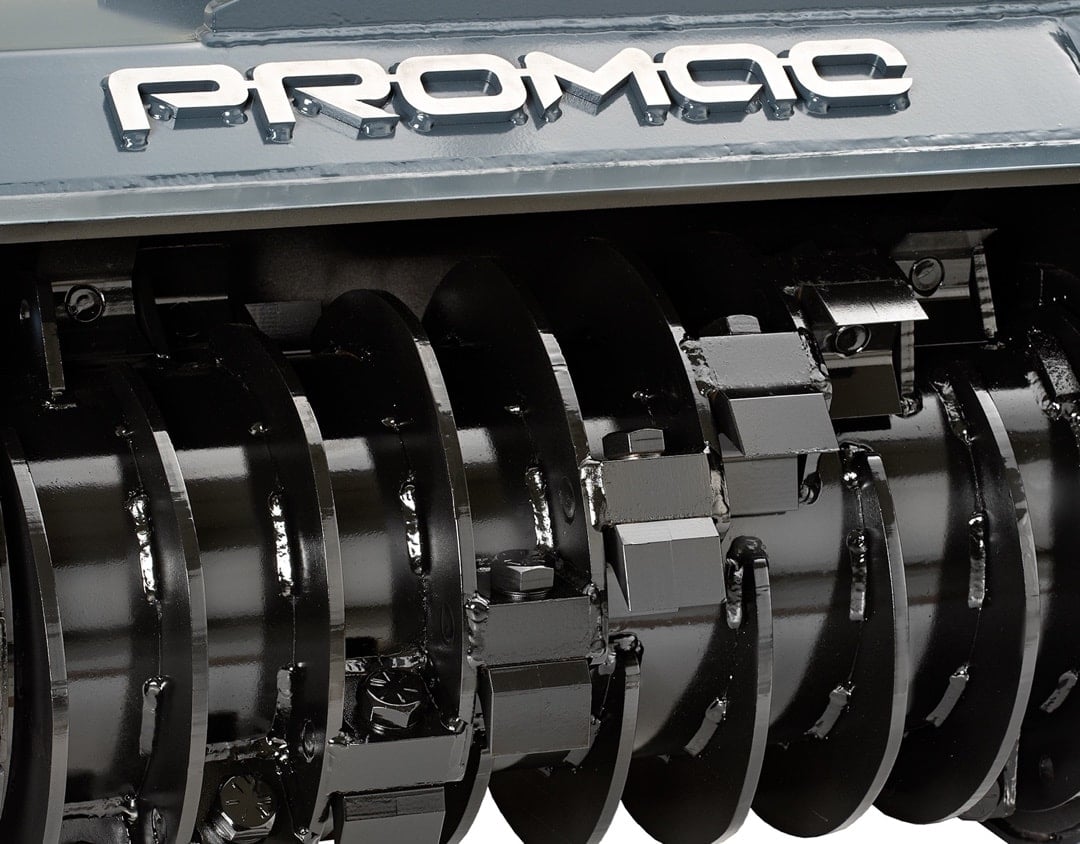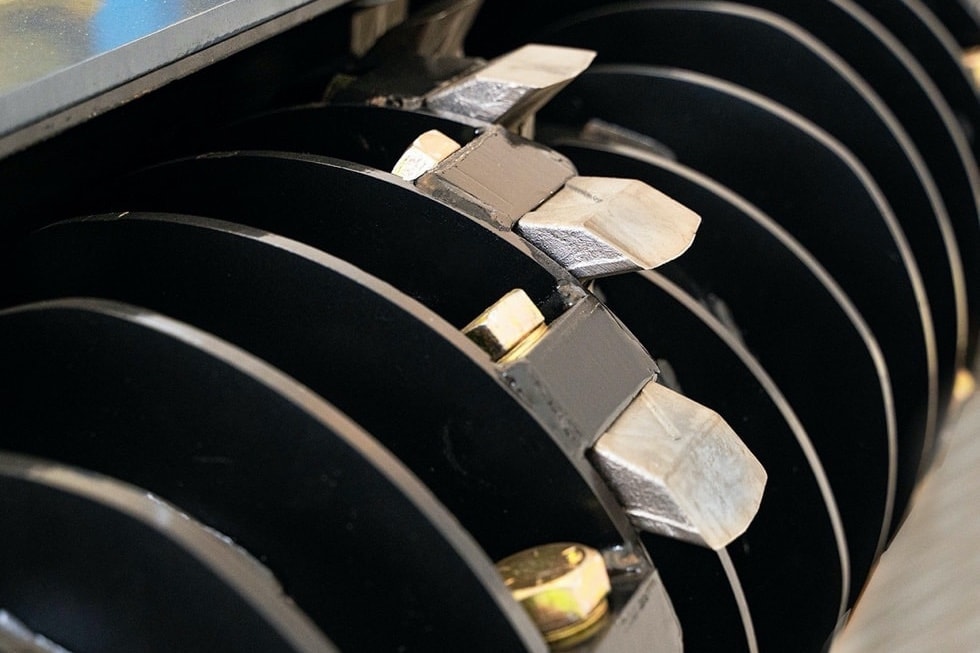 The Teeth
The drum accepts multiple tooling options to suit any budget, performance and ground condition, including: Proprietary rotatable knives for the best mulching performance in sand or soil, double carbides for longevity in rock and  economically priced beaver teeth for good performance in most conditions.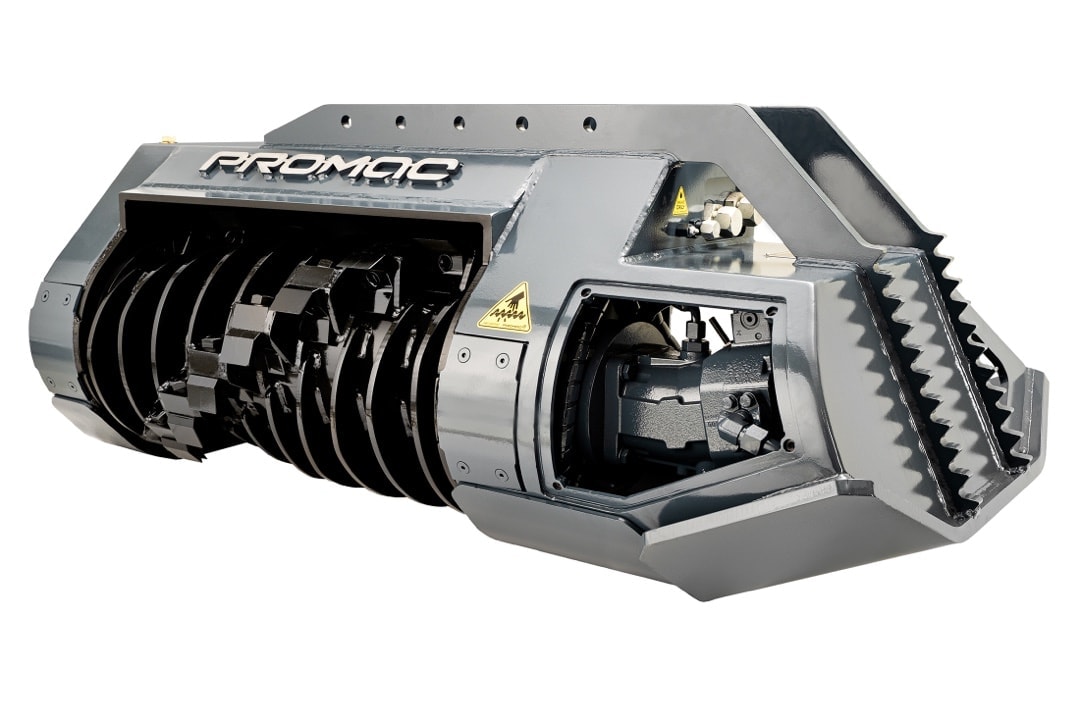 The Frame
The frame is made of fully welded high strength steel and a boxed in design, which provides better rigidity than other open-end designs. This allows the LDM Series to be light weight and maintain great machine strength and stability when operating.  The frame incorporates a large 'pusher pad' to permit the operator to 'push' on the heal of the mulcher without damaging the machine.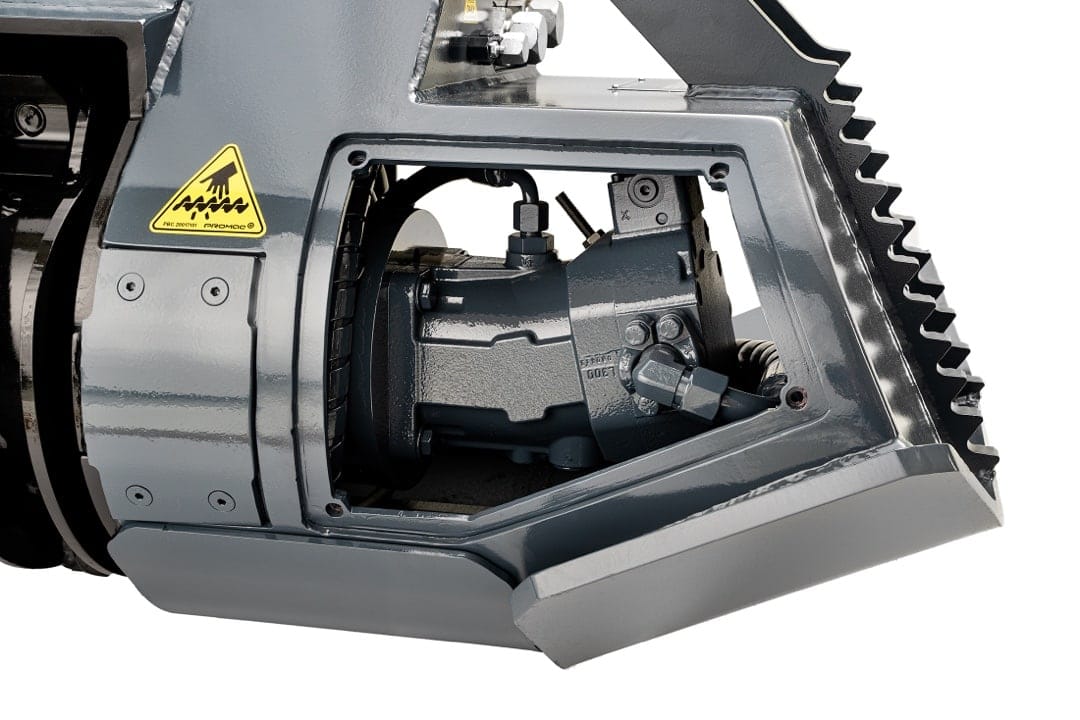 The Motor
The hydraulic motor is directly coupled to the drum via an isolation coupler. This efficient system provides shock load protection for the drive motor. The motor also includes the Promac Automatic Torque Controller (ATC) as standard.
THE ADD-ONS
Optional Chain Bar: The optional chain bar was developed based on customer feedback and launched in early 2021. This is a simple and effective way to minimize the discharge of material out the rear of the mulcher while providing a sloped surface to guide the standing trees into the drum.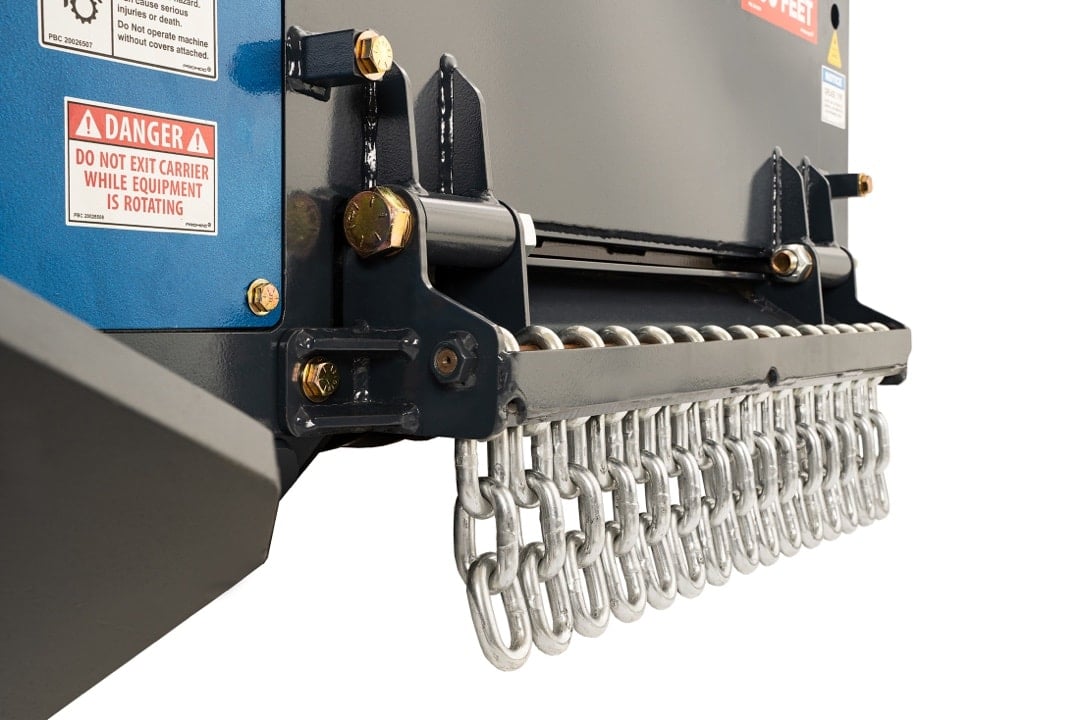 THE ADD-ONS
Custom Pin Mount: Promac can provide a custom pin mount to suit your carrier. Provide us the dimensions of your bucket connection and we will engineer a mount that perfectly fits your machine.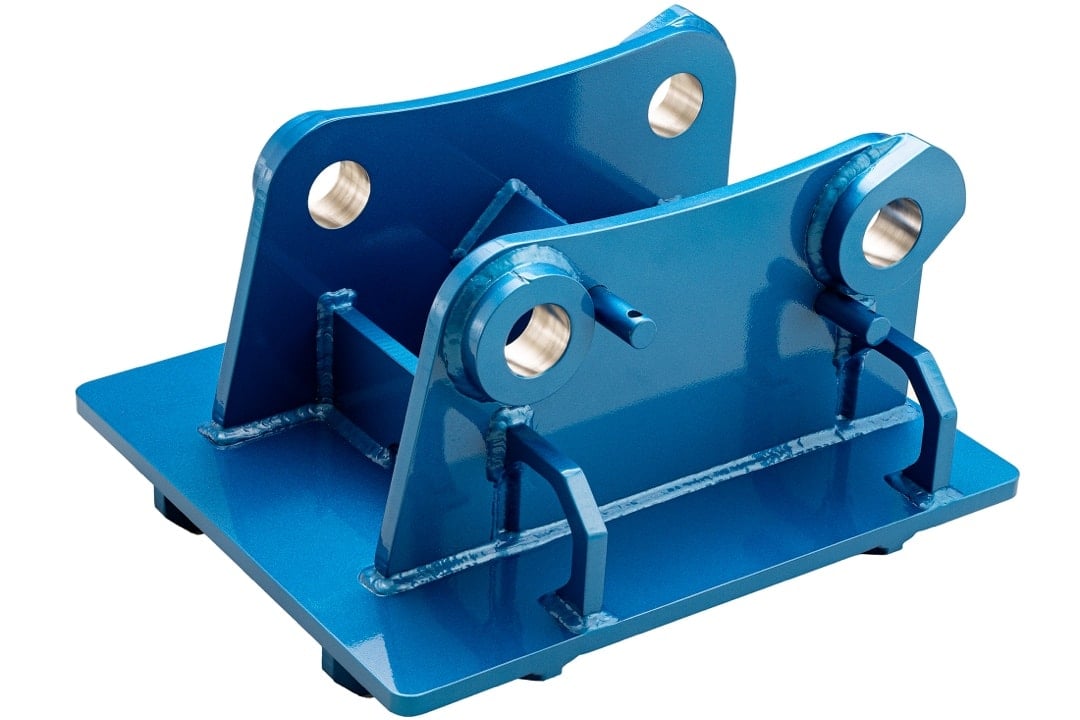 Versatile Tooling Options
The LDM series can be equipped with tooling tailored to suit the job conditions and desired end product. The machine comes with our standard rotatable knives that can be easily sharpened, reversed, and replaced. For best results in extreme or rocky conditions our double carbides are recommended. Beaver teeth are another great option for most working conditions.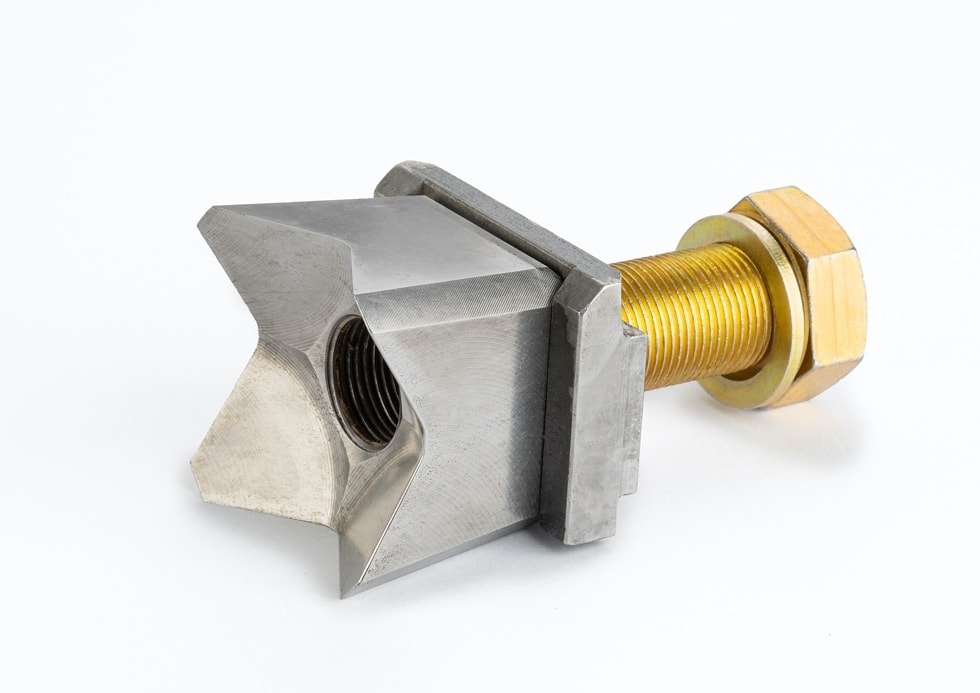 Beaver Teeth
Best for most conditions.
With the addition of a specialized adapter, the LDM drum can be transformed to accept widely available and economically priced 2 5/16″ beaver teeth that work well in most conditions.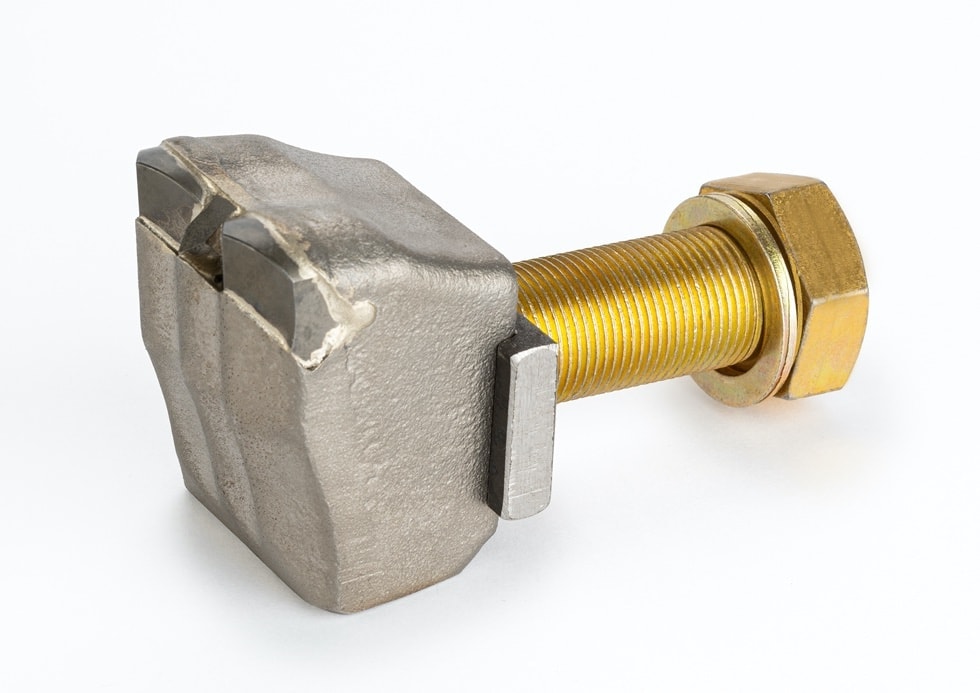 Double Carbides
Best for rocky conditions.
With the addition of a specialized adapter, the LDM drum can be transformed to accept Promac's Double Carbide Teeth. These are extremely tough, allowing extended use and time between tool replacement.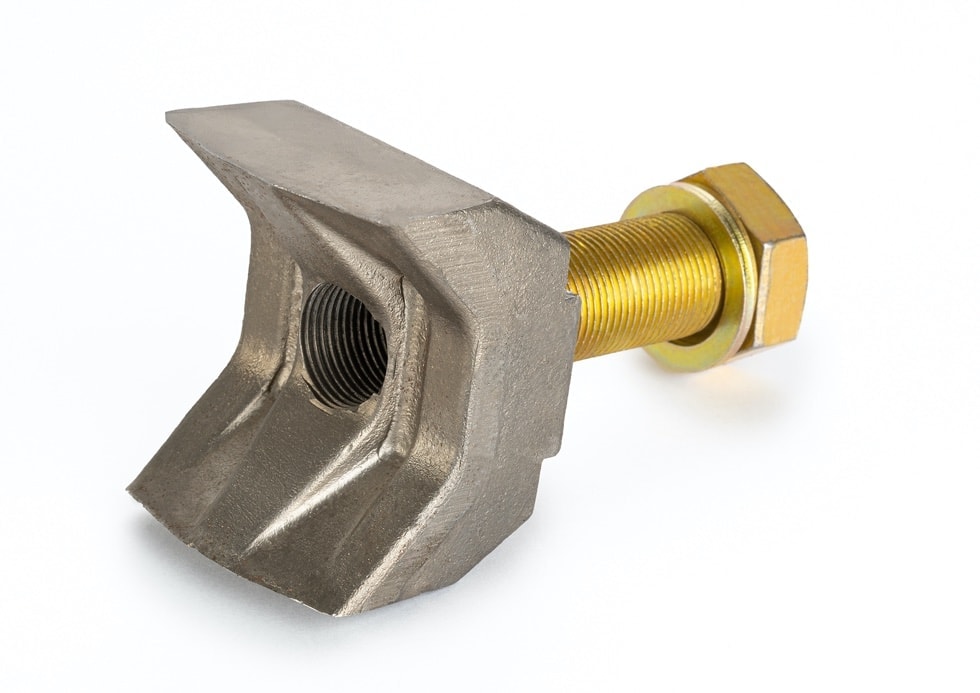 Rotatable Knives
Best for sand or light soil conditions.
These can be sharpened, reversed, and easily replaced. They are best suited for above grade operations being extremely efficient at mulching wood and brush. Not suited for rock and heavy soil.
The perfect match
Not sure if the Promac LDM 30 or 50 will fit your machine? Give us a call or shoot us an email and one of our reps will gladly help you.
Suitable for a 8-14 ton Gradall and rubber tire excavators
Configurable to run on excavators with hydraulic flows as low as 15 GPM @ 5,000 PSI.