MINI EXCAVATOR
FORESTRY MULCHER
LSM SERIES:
Heavy Duty
Meets Mini Ex
With Patented Arbor Technology
& Optional Rake
Have Questions? Need Quote?
Talk to Factory Rep
Why should you choose the NEW Promac Equipment LSM Drum Mulcher for Mini Excavators?
It is not usual to find forestry proven construction in a mini excavator drum mulcher attachment. With the LSM, you get the rugged capability and durability demanded in forestry-rated equipment in a compact package manageable for all level of contractors. Also be the first to experience our (currently) one-of-a-kind, proprietary, interlocking segmented arbor technology – sure to provide balance, maintainability and affordability above our competitors.
General Details:
The LSM can be configured to run on hydraulic flows as low as 13 GPM @ 3500 psi and is sized properly to make quick work of brush and smaller trees in both open and confined areas suitable for mini excavators. The adequately sized 30″ wide and 8″ deep, properly exposed drum design can be equipped with your choice of three styles of cutter teeth to suit all working conditions. The mulcher is powered by our famous direct drive hydraulic motor systems, this using a fixed bent axis motor, ensuring a maximum transfer of torque from your vehicle to the attachment. Promac also extensively utilizes high strength steel and wear resistant parts that are easily replaceable, so you can operate stress free for many years to come .
Product specifications for Promac LSM Series
Excavator Size (tons)
4-10
Cut Width (inches)
30″
Min. Weight with Flat-Top Bracket
630 lbs
STD. Motor Size (CC)
16 | 28 cc
Motor Type
Bent Axis Fixed
Min. Pressure (PSI)
3500 psi
Part & Tooling Options

Brush Rake
Pin Type or Quick-Change Bracket

Beaver Teeth
Chipper Teeth
Double Carbides

Tooling Amount
16
Min. Flow (GPM)
13 | 23 GPM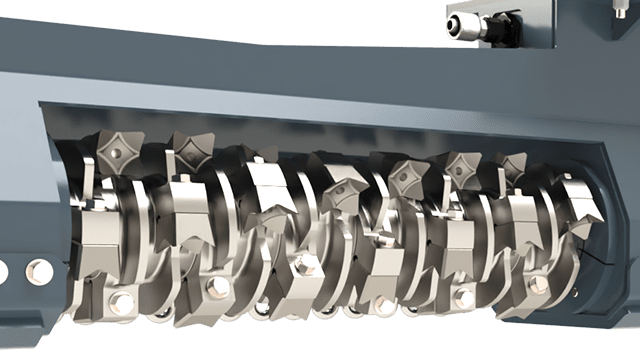 The Drum
8″ exposed, fully machined and segmented arbor design to enhance your input, balance and maintainability.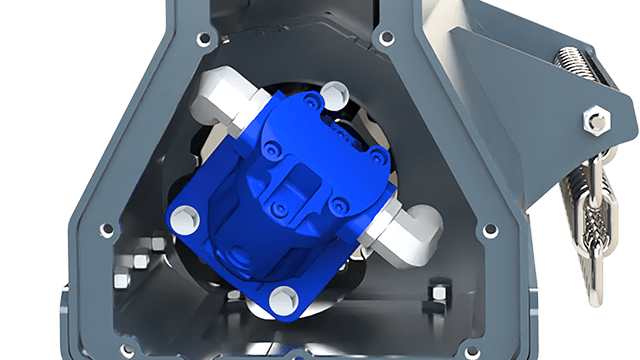 The Motor
Our Direct Drive Hydraulic Motor System prevents shock load absorption via an isolation coupler from motor to drum.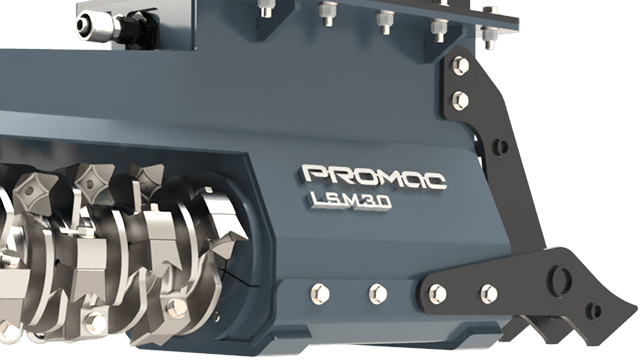 The Frame
Fully constructed of high-strength steel, with integrated pusher/pivot point.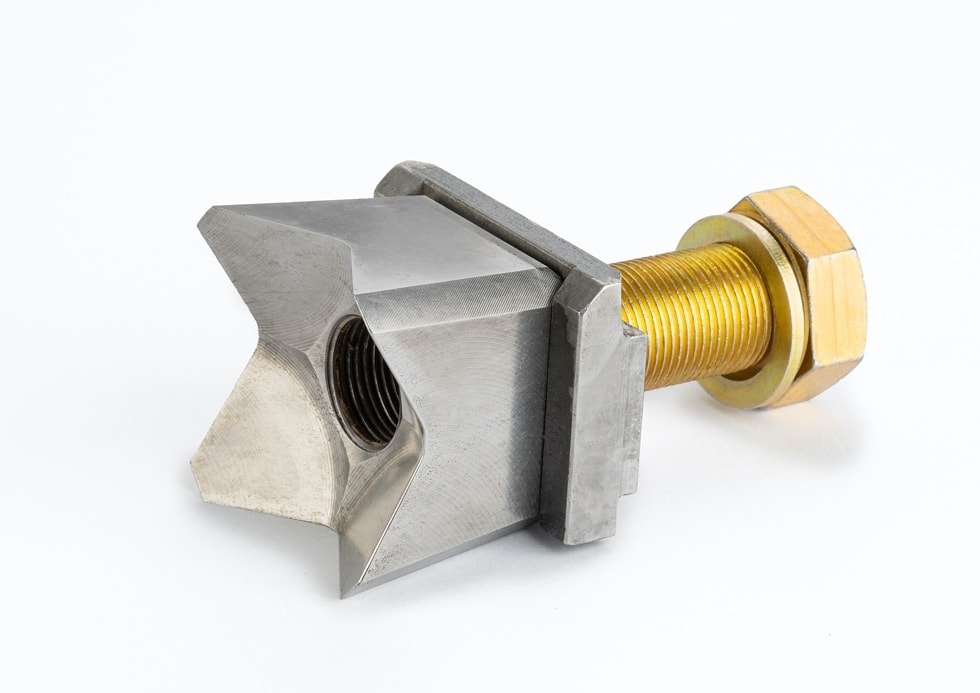 Teeth Options
Easy replaceable tooling options for multiple work styles or to suit your specific budget, performance, ground condition, or other performance requirements.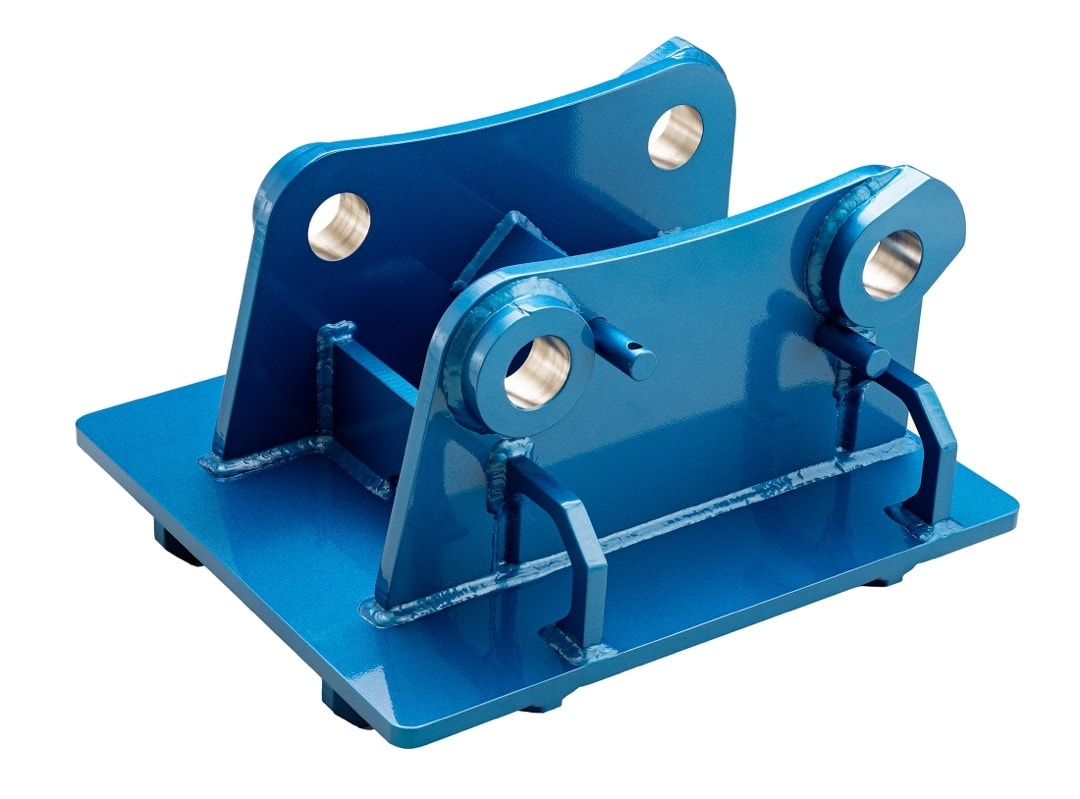 Bracket Options
Pin type or quick-change brackets available or to suit all of your favourite and standard varieties of carriers.
Still unsure if Promac Equipment is for you? View the FAQs:
Q: Do you sell to European Nations? A: Yes, we have sold attachments to Europe.