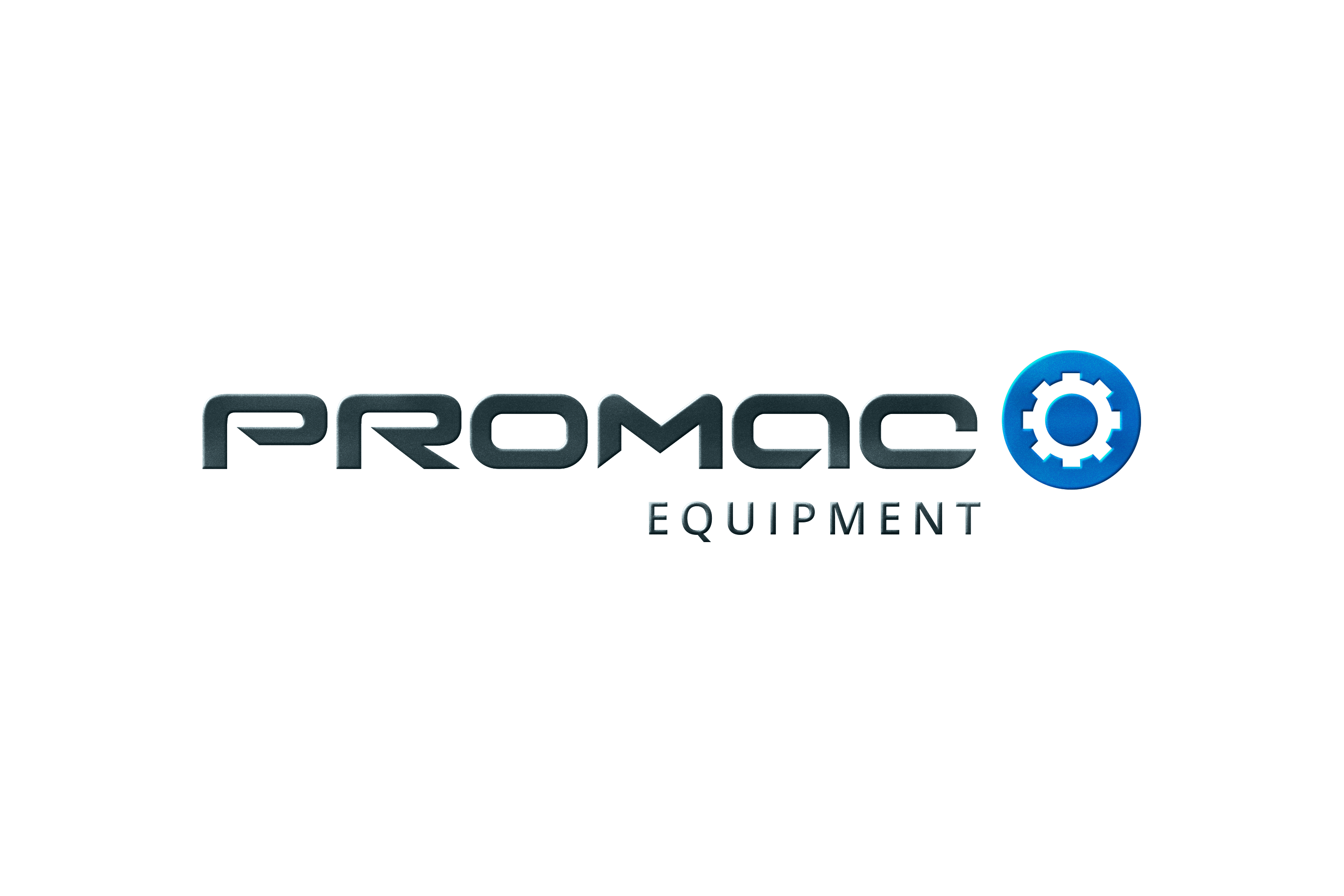 Privacy Policy for Promac Equipment
At Promac Group of Companies, we respect your privacy and are committed to protecting your personal information. This Privacy Policy explains how we collect, use, disclose and protect your personal information.
Collection of Personal Information
We may collect personal information, such as your name, email address, mailing address, telephone number, and other contact information, when you visit our website, subscribe to our newsletter, or fill out a form on our website. We may also collect information about your browsing activities on our website, such as your IP address, browser type, and the pages you visit.
Use of Personal Information
We use the personal information we collect to provide you with the services you have requested, to communicate with you, to personalize your experience on our website, and to improve our services. We may also use your personal information to send you promotional information about our products and services, but you can opt-out of receiving these communications at any time.
Disclosure of Personal Information
We may share your personal information with our affiliates and subsidiaries, as well as with third-party service providers who help us operate our business and provide services to you. We may also share your personal information if we are required to do so by law or if we believe in good faith that such disclosure is necessary to protect our rights or the rights of others.
Protection of Personal Information
We take reasonable measures to protect your personal information from unauthorized access, use, or disclosure. We use industry-standard security measures, such as encryption, firewalls, and secure servers, to safeguard your personal information. However, no method of transmission over the internet or electronic storage is completely secure, so we cannot guarantee the absolute security of your personal information.
Retention of Personal Information
We retain your personal information for as long as necessary to fulfill the purposes for which it was collected, unless a longer retention period is required or permitted by law.
Access and Correction of Personal Information
You have the right to access and correct your personal information. If you would like to access or correct your personal information, please contact us using the contact information provided below.
Changes to this Privacy Policy
We may update this Privacy Policy from time to time by posting a new version on our website. You should check this page periodically to ensure that you are aware of any changes.
Contact Us
If you have any questions or concerns about this Privacy Policy or our use of your personal information, please contact us using the following information:
Promac Equipment Ltd.
7267 Trans-Canada Highway
Duncan, BC V9L 6B1 
Canada
Phone: 1-833-577-1847
Email:
Last updated: April 5, 2023.