Twin Disk
Forestry Mulcher
TDM SERIES:
Two Is Better
Than One
For Contractors Who Need
Balance & Control
Have Questions? Need Quote?
Talk to Factory Rep
New Promac TDM Twin Disc Mulcher
Promac's new design, and the industries first, twin disc mulcher combines the production of a disc unit with the safety and stability of a drum. Mulching the two together creates a perfect blend of high performance and low cost of ownership. Exceptional visibility, debris control and a short center of gravity means this mulcher is stable and safe for you and your surroundings. These combined features make this mulcher the New Breed and one contractors can't wait to get their hands on.
TDM Series Twin Disc Mulcher
Through extensive development, customer consultation, and rigorous testing the twin disc mulcher combines much of the feature rich technology found in our other products and takes them to the next level. Powered by two radial piston motors, requiring 36 GPM @ 4000psi, this unit produces high torque even at low RPMs where standard hydraulic motors stop producing. The two counter rotating discs destroy everything in their path and work in unison with three counter anvils to produce a consistent, uniform mulch size without requiring re processing. The frame structure is made with high strength steel throughout and controls the debris flow. Exceptional visibility allows you to see exactly what is, and has been, cut without having to re position. These features combined with economical tooling create a mulcher that is efficient to run, easy on the wallet and enjoyable to watch!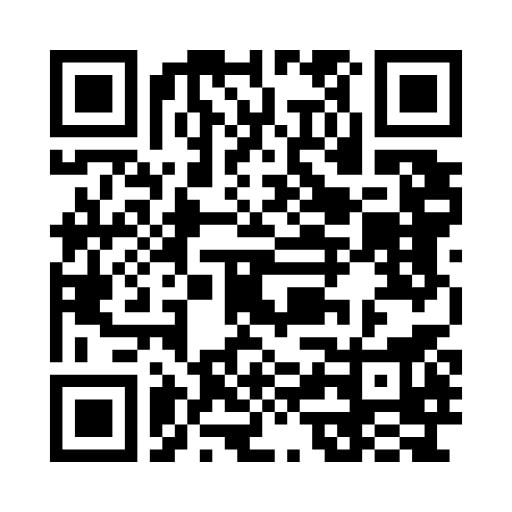 Product specifications for Promac TDM Series
| | |
| --- | --- |
| Cut width | 72″ |
| Approx. weight (lbs) | 2700 |
| Motor size (cc) | 2 x 115 cc |
| Motor type | Radial Piston |
| Pressure (PSI) | 4000 |
| Flow min (GPM) (2) | 36 – 50 GPM (95-165 HP) |
| Tooling type (standard) | Beaver Teeth |
| Tooling number | 2 x 26 |
Standard features at a glance
Twin Discs
Two discs are better than one. Keeping the center of gravity short while increasing the cutting width allows for a more stable platform than single discs. The cutting point is central in the frame and the debris path deposits perfectly mulched material directly front and center. Because the discs are smaller they spool up faster increasing productive time.
Counter Anvils
These bad boys are replaceable, machined, counter knives that contribute directly to the highly efficient mulching capabilities of the mulcher. They help produce a consistent chip size and eliminate jamming by making sure we don't bite off more than we can chew. By limiting the overall size of what can enter the frame we ensure disc decay is kept in check and material is processed as efficiently as possible.
Motors
Increasing productive time even more for us is achieved through our choice of using radial piston motors. Because low rpm in bent axis and gear motors generally means low torque, radial piston motors having the highest low rpm torque ratings keeps the mulcher working even when heavily loaded.
Frame
Light and strong means we can keep the center of gravity closer to the cab making the overall mulching experience fun and safe. Because of the reduced disc diameters the frame can be smaller and closer reducing bouncing and general instability seen with single disc units. High strength steel and strategically placed wear plate will keep this frame dependable for years to come.
Tooling
Keeping things simple and efficient we opted for a single tooth for the top bottom and sides. This allows for simpler parts ordering, decreased delivery times, industry wide availability and economical pricing.