WILDFIRE
MANAGEMENT
BRAVE PEOPLE
Deserve
BRAVE EQUIPMENT
Our Forestry-Proven Disk & Drum
Mulchers Cut To The Chase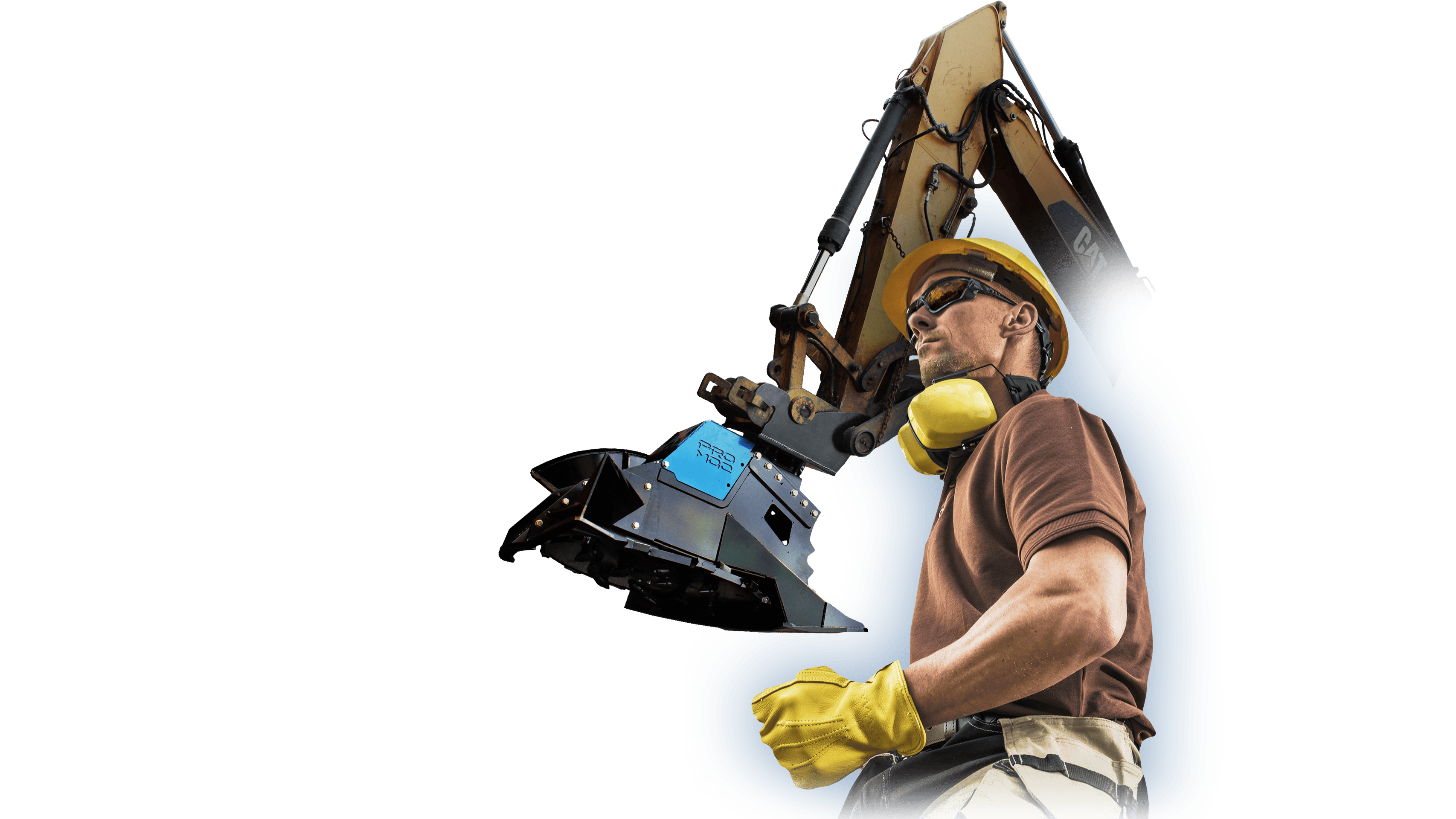 Have Questions? Need Quote?
Talk to Factory Rep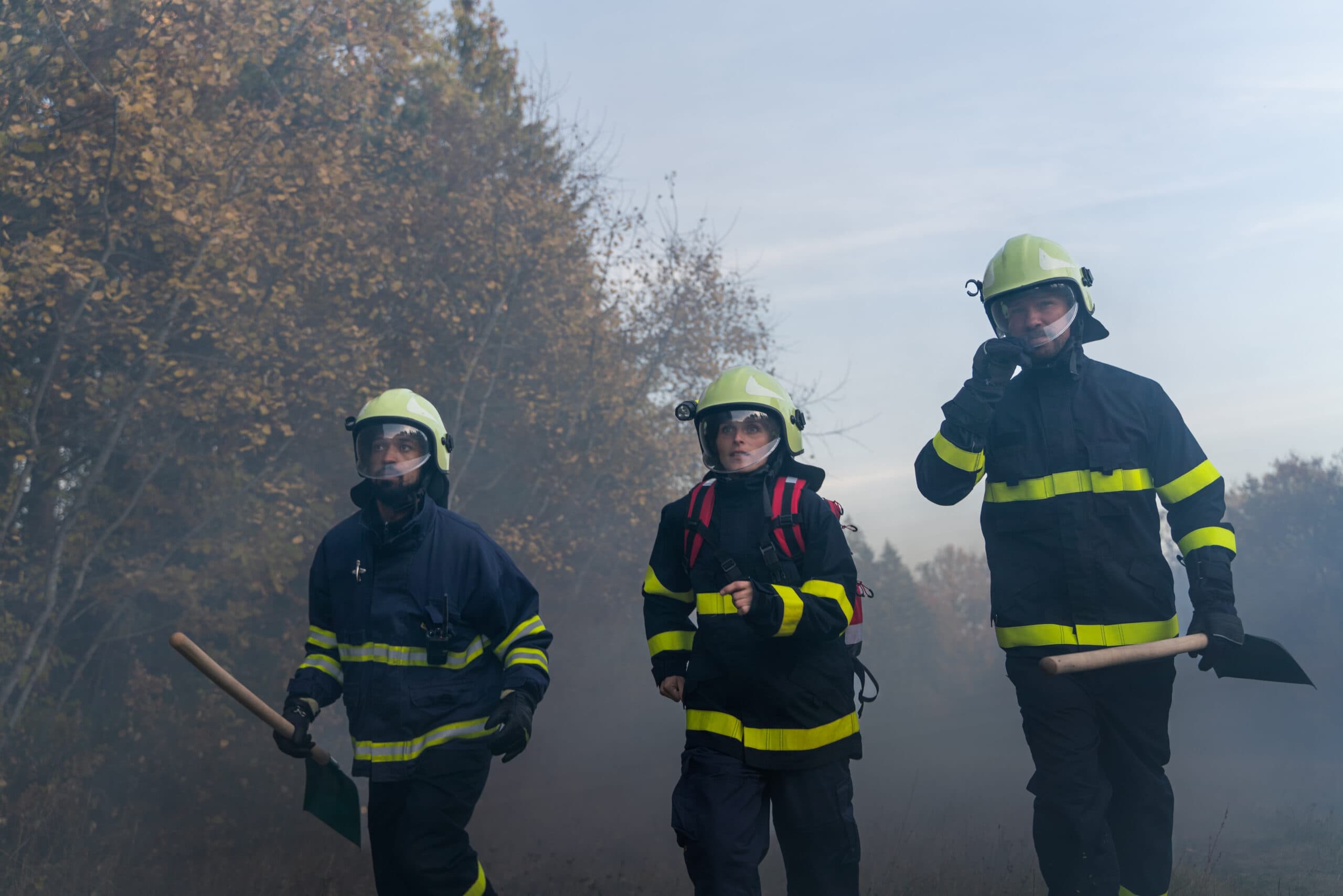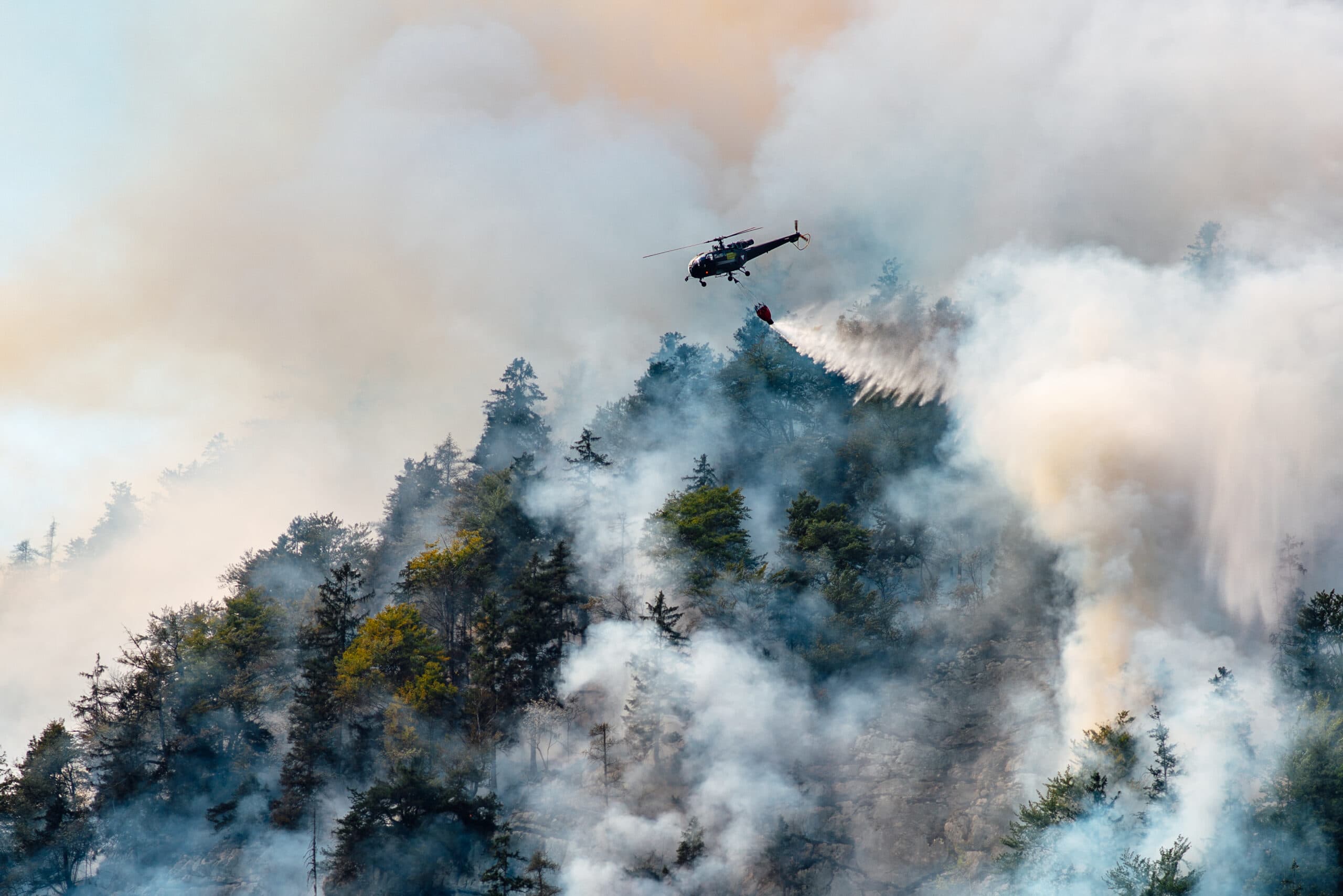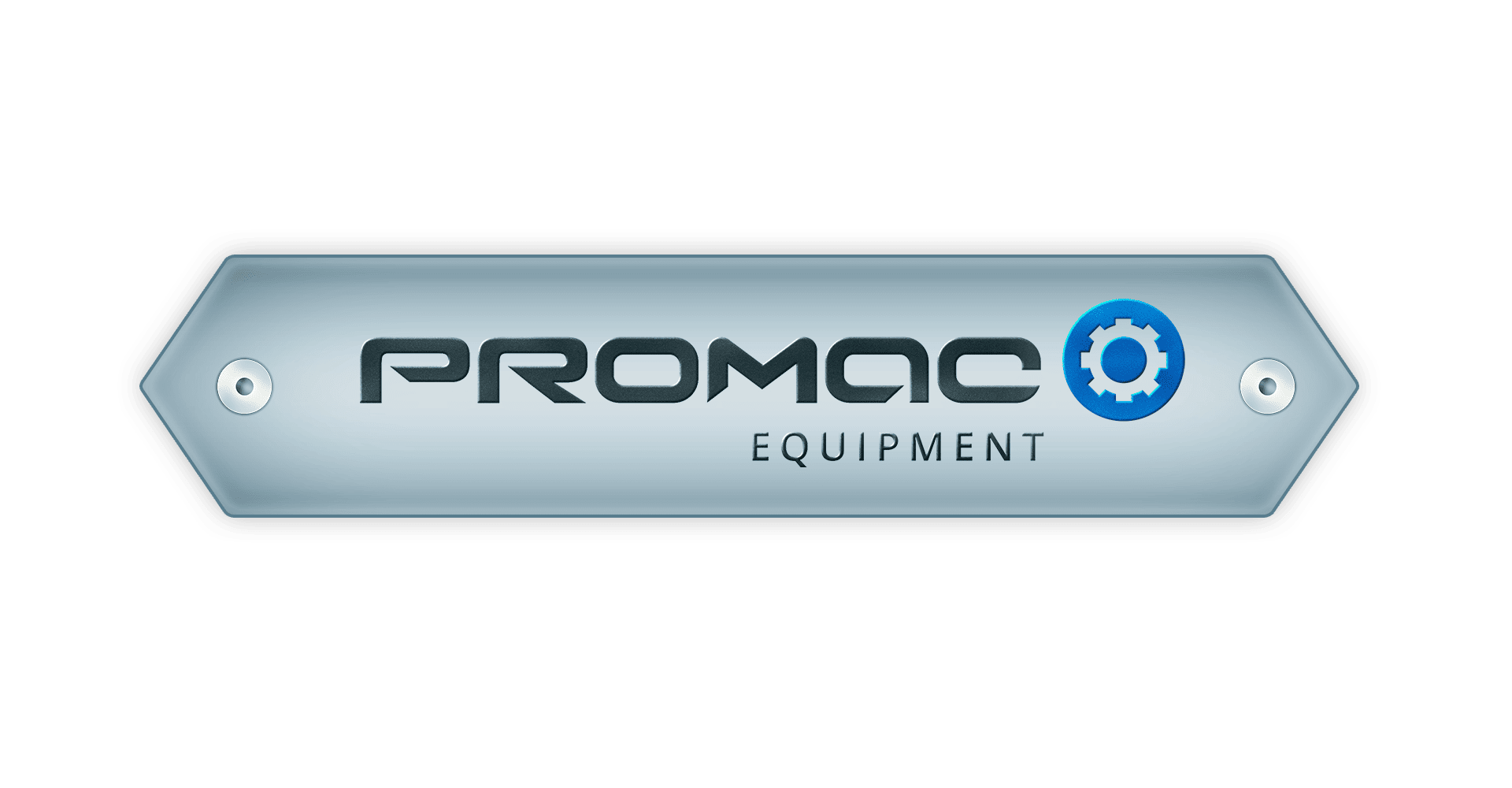 Promac Equipment has long recognized the vital need for a forestry mulcher/brushcutter brand to step up and be easily relied on in the field of wildfire management and suppression. Some may ask what it means to be reliable in this demanding and heroic line of land-clearing work? It means promoting honest products (over unnecessary frills and buzzword technologies.)

These traits translate into wildfire management and suppression capable mulchers and brushcutters by withstanding extreme temperatures, refusing to accept time-costly obstructions, eliminating the chance of nonsensical breakdowns, forgiving unpredictable impacts, and being geared for quick, concise maintenance, alterations, and repairs.

Not only does Promac Equipment provide the forestry-proven mulchers and cutters fit for vital wildfire work, our after-sales effort features a team of factory reps happy to answer calls directly from customers. "Sure, that is helpful, but how do I know that helps me when stuck in the middle of a wildfire?" Responses are highly prioritized, to ensure anyone in the field performing vital work such as wildfire management will have the highest attention of help and service from the factory.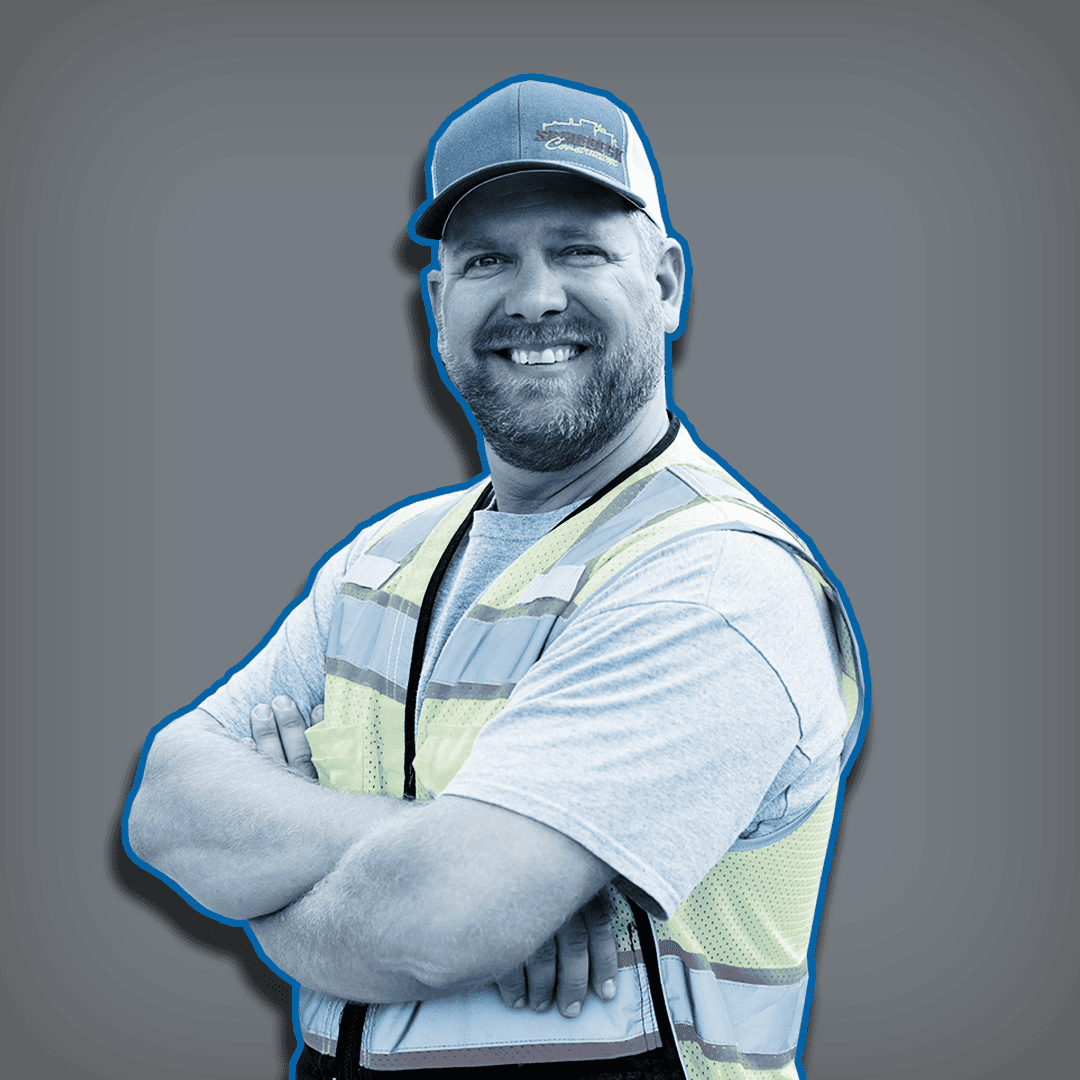 During an intense 2023 wildfire season, I entered a zone to lop and drop fire breaks with eight other competitive contractors. Short into the overall job, I was shocked to hear I was the only contractor left of the original bunch and had unknowingly taken off ahead of the others. Downtime, breakdowns, and other equipment-related burdens had the others slowed to a halt and removed from the bid. Ironically, I did this all while using a disk unit which had been previously disallowed by the zone boss in the past for under-performing. The zone boss gave me more praise and recognition for my work than I could have asked for. I could take all the credit, but I know better. My Promac Equipment R Series set me apart from the pack!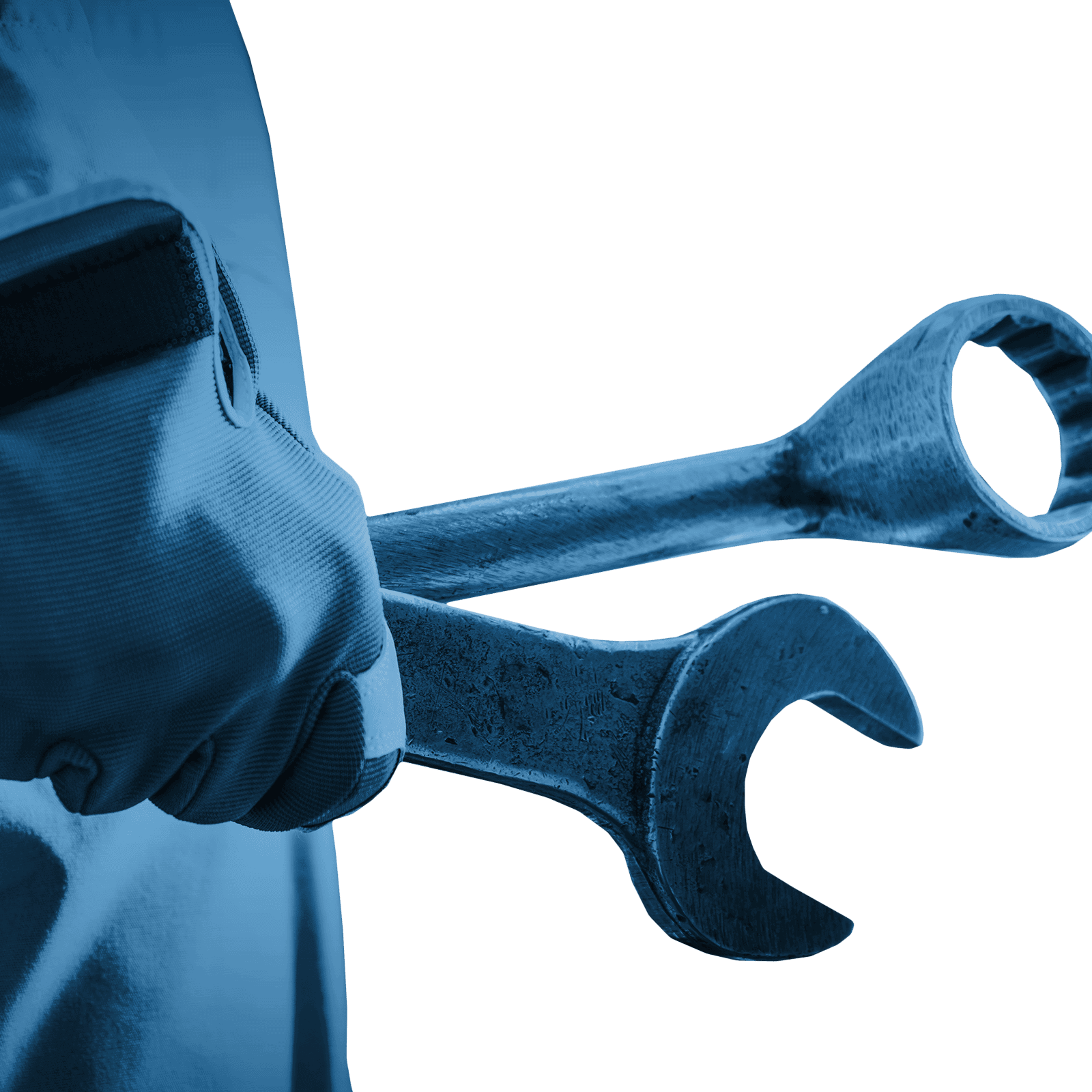 Need Assistance? Ask Factory Specialists
Follow Us On Social Media To Stay Updated: